This is not a drill! The Animal Crossing New Horizons 2.0 is availabe earlier than we all expected.
Don't know what to do first? Here are some ideas:
Go talk to Blathers: He will ask you to find Brewster on a mystery island.
Visit Kapp'n: He will take you to an island. When you find Blathers, ask him to come back home with you.
Go to Harv's Island: Start getting the new shops built.
Do group stretching: There is now a tape deck on the plaza. Go stretch it out.
Check out the island ordinences: When you start the day, Isabelle will give you the run down on island ordinences. Go speak to her to learn more!
Look through exterior options: Change up the exterior of your house!
Upgrade your home storage: 3 more expansions and up to 5000 spots in your home inventory. Save up on bells, you're going to need them.
Trade your Nook Miles for new items: Go check out the newly added redeemable items.
Learn to cook: Plant tomatoes, wheat, sugar cane, potatoes, carrots, and more! Get those islands ready for a farm and kitchens ready for a fest.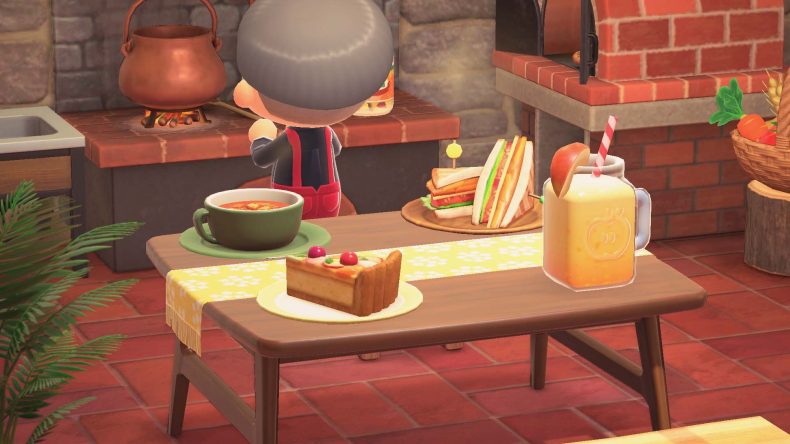 Buy the pro decordating licence: Add ceiling decor, accent walls, and more to the interior of your home.
Add more bridges and inclines: Your island can now have up to 10 bridges and inclines each.
Have fun with fencing: 9 new fencing will available, some of it customizable.
Play with the camera: Take memorable photos with the first person feature.
Use your custom designs: You can now use your custom designs as clothing or accent walls.
Get new hair: 11 new hairstyles, including the ones Harriet will teach you, will be added.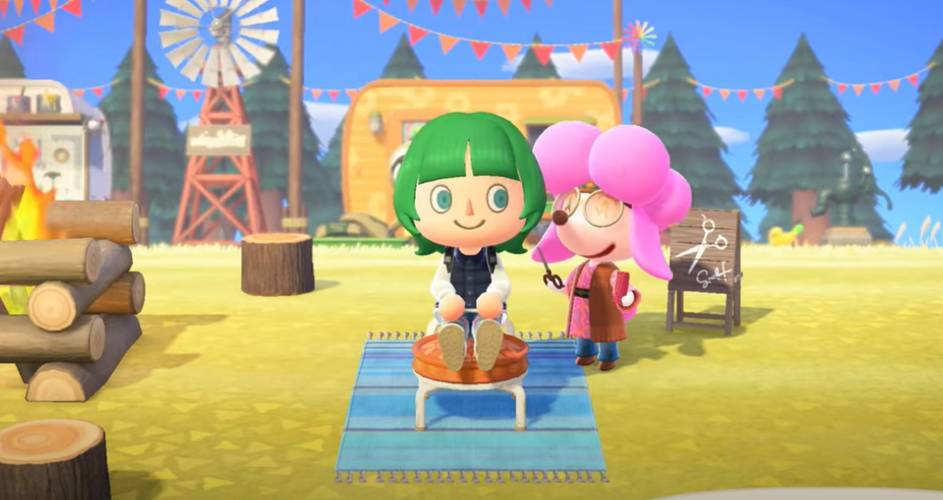 React accordingly: Find the 11 new reactions to be added to the notebook.
Life 101: New to the game? Use this app to ease into it all.
Redeem furnature: New furnature can be redeemed for Nook Miles like the storage shed and ABD.
Jam out: Listen out for 12 new songs from K.K. Slider.
Get digging: Unearth gyroid fragments, bury and water them, and find a gyroid the next day. Customize them too!
Go shopping: Nook's Cranny will have new furnature.
Get crafting: Try the new ladder set up kit around your island.
Scoot: Move around tight spaces by scooting through them.
Visit each other: Your villagers might invite you over to their house, or they may come into your home.
Whatever you decide to do, have fun!

Links to visit:
Animal Crossing Version 2.0 Update: Discoveries, Guides, Patch Notes, Datamining, How To Download
https://screenrant.com/animal-crossing-new-horizons-update-dlc-harriet-hairstyles/
https://www.ign.com/wikis/animal-crossing-new-horizons/Gyroid_List_and_Guide
Animal Crossing: New Horizons 2.0 free update just launched two days early