The Super Bowl trailer for Doctor Strange in the Multiverse of Madness dropped and gave Scarlet Witch fans a good helping of new scenes with our anti-heroine. And the biggest question we all still have after the WandaVision finale is: Will Wanda be a villain?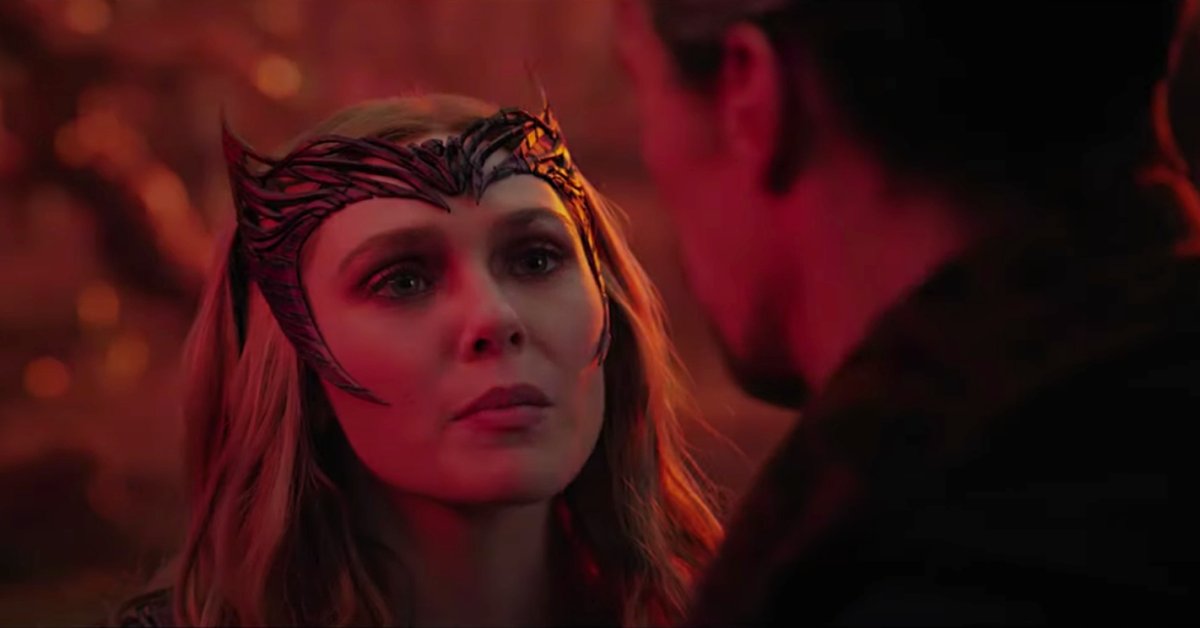 You break the rules and become a hero. I do it, I become the enemy. That doesn't seem fair.

Wanda to Doctor Strange
We see two versions of Wanda. Firstly, the one that Doctor Strange goes to for help. And then a slightly more ruthless looking version. Maybe the outcome of WandaVision were different for this variant of Wanda.
The film comes out May 6th. The silver screen will be blessed again with the presence of Benedict Cumberbatch (Strange), Elizabeth Olson (Wanda), Benedict Wong (Wong), Rachel McAdams (Christine), Chiwetel Ejiofor (Mordo), and the introduction of Xochitl Gomez as America Chavez.
Who do you think we will see from the multiverse? There are theories including some of the beloved X-Men. Who do you want to see appear in Doctor Strange in the Multiverse of Madeness?